MORTiMER

MY NAME IS MORTIMER.
I'M CURRENTLY WORKING ON MY BFA IN SCULPTURE AND EXTENDED MEDIA.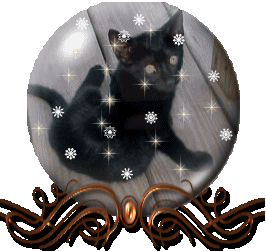 hell hath no fury is an attempt to make something tangible out of a project i've been working on continuously for years. it's very near and dear to my heart. i don't entirely know where this is going to go, but it more than likely won't be just a webcomic. i've decided to arrange it into separate mini projects that explore the same universe in different ways.
there will be adult content and themes. individual projects will have specific content warnings, but tread carefully.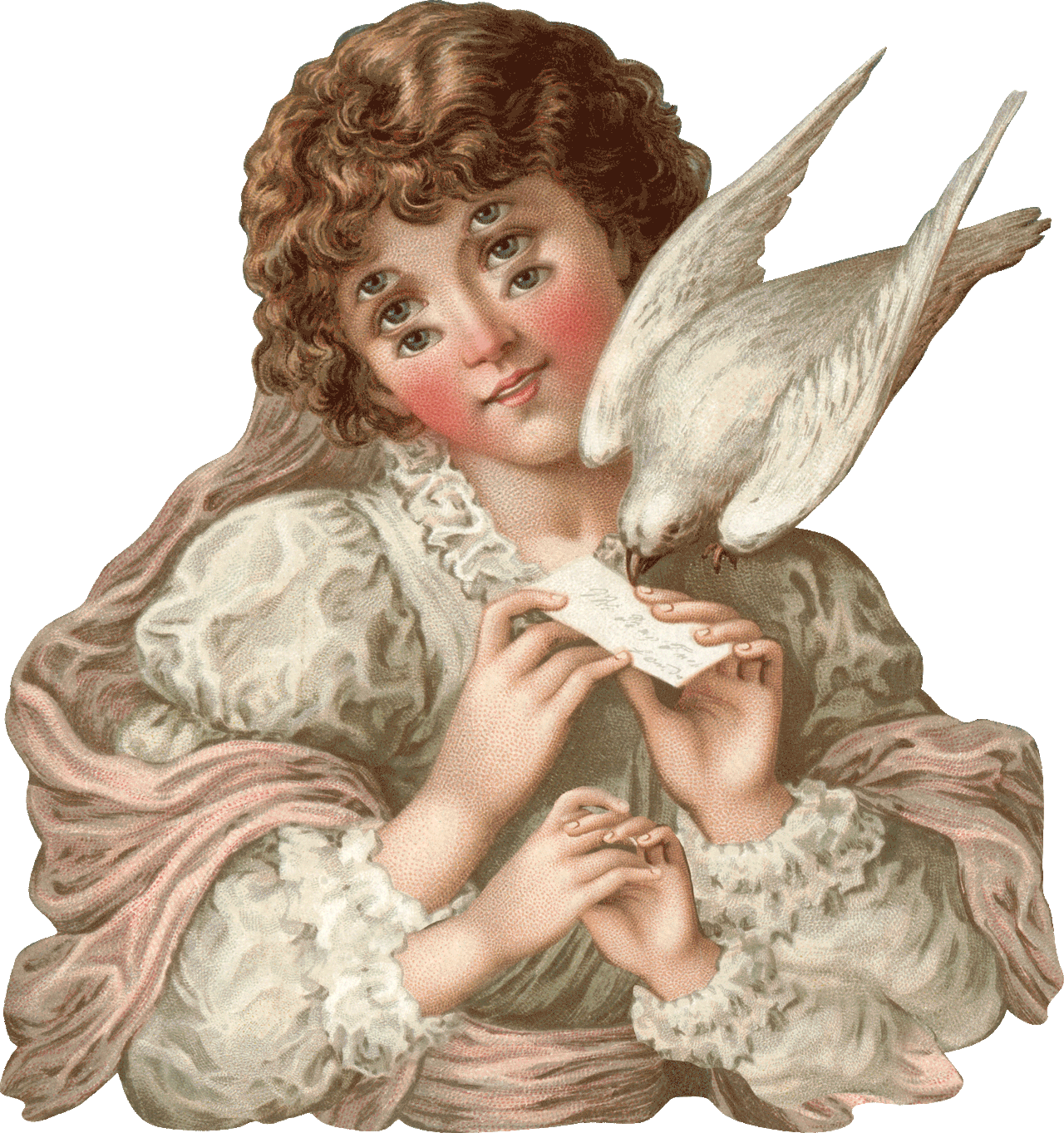 Still wanting more? Check out these comics!

(also a huge thank you to nefeli from okite shinji-kun for letting me root around in your code since i know jack all of javascript!!)